Want to learn a new instrument but not sure which one?
Choosing the right instrument can be a daunting decision.
Get in touch with us today and we'll set you up with a trial to help you decide!
Arrange your trial lesson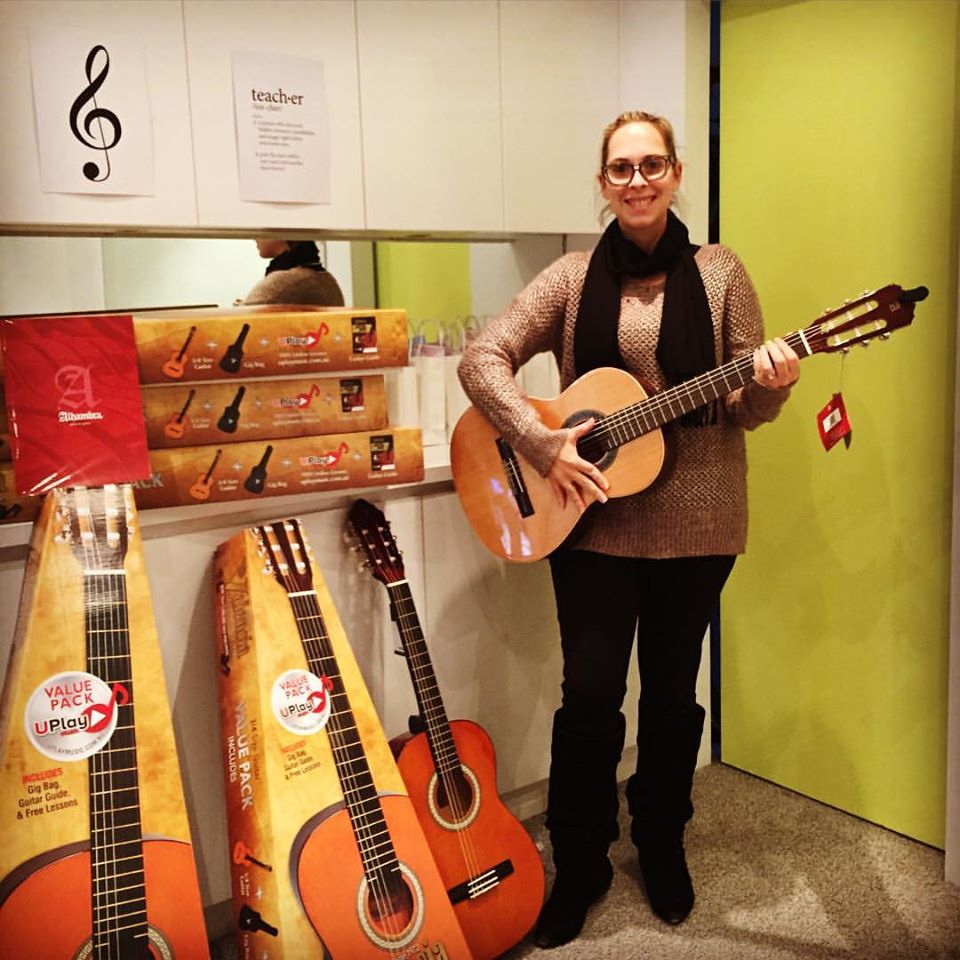 I loved this music camp because every single person – kids and tutors – wanted to be there. Everyone was so involved and that made it so much fun!
Student (aged 10)
Lara loved the music workshop and is counting down until the next one! She said it was the best holiday camp she's ever been to.
Parent
My daughter just loved this workshop! She had the opportunity to sing solos and enjoyed learning guitar for the first time. She also enjoyed the social aspect, getting to know other children who are passionate about music.
Parent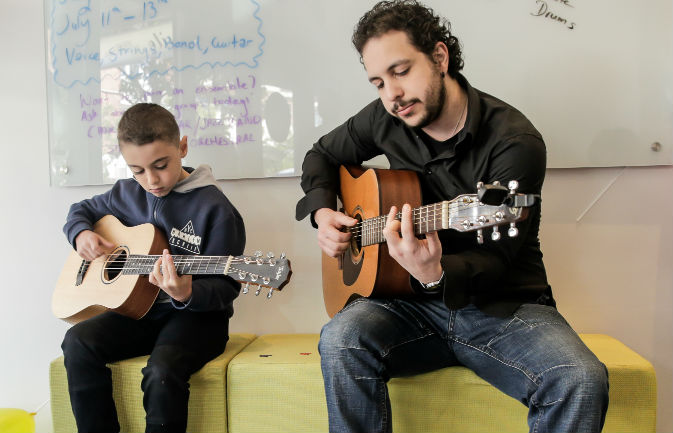 Many Tutor's,
One Passion.
Every single one of our tutor's shares the same passion for music. Simply put, it is our lives.
We believe that everyone, infant to adult, should get to share in our love for music. No matter your age or level of experience, you too can feel the joy that comes with playing a musical instrument.
Find out more about our teachers