Our Teachers
At The Music Suite our mission is to offer unique tutoring to help foster your child's own love of music. We afford your child opportunities, such as playing with accompanists, that many other tutors do not.
All of our teachers share the same approach, we have some of the best tutors in Sydney's Eastern Suburbs.
Jennifer Barrett
Jennifer, Director of The Music Suite, has forged a reputation as one of Sydney's premier music teachers.
Full Bio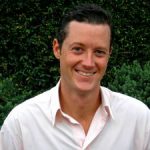 Heinz Schweers
Heinz, our Head Accompanist, has credentials that not many can match. Heinz accompanies for all our AMEB exams.
Full Bio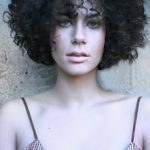 Orly Terkasher
Orly is more than a vocal coach; she is a vocalist with a passion for singing, vocal technique and performance.
Full Bio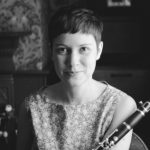 Kirsty Tickle
A seasoned performer, Kirsty has recently returned to Australia after 3 years overseas. Kirsty specialises in woodwind.
Full Bio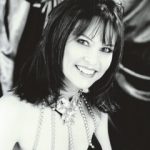 Jenny Hume
Jenny Hume is an enchanting and gifted piano-vocalist, her life long passion is music! Jenny is available to tutor piano & voice.
Full Bio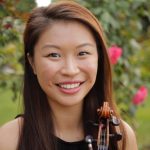 Maxine Poon
Studying at the Sydney Conservatorium of Music, Maxine has been playing violin & piano since the age of 4 & 5 respectively.
Full Bio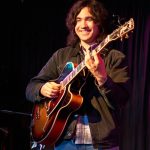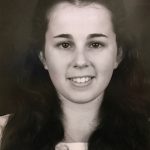 Luke Herbert
A session drummer with 15 years experience, Luke is passionate about sharing his love of percussion with his students.
Full Bio
Damien Motu
An extremely talented jazz guitarist and composer hailing from Christchurch, New Zealand, Damien can teach a wide array of instruments.
Full Bio
Isabelle Keyser
Isabelle is a highly dedicated and passionate vocalist and pianist. She is currently studying a Bachelor of Music.
Full Bio
Marina Pelizzaro
A talented musician from Italy, Marina has been playing clarinet from a very young age, she is also a passionate singer.
Full Bio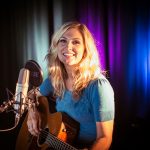 Susie Hurley
With a true love of music, Susie is an exceptionally talented vocalist, guitarist, pianist and teacher.
Full Bio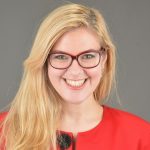 Katharina Ruffelsberger
A classically trained singing teacher, Katharina has a masters degree from University of Music from her native Vienna.
Full Bio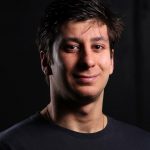 Nick Zengoski
Beginning his love of music, aged 9, at the Wollongong Conservatorium of Music, Nick loves sharing his love of woodwind.
Full Bio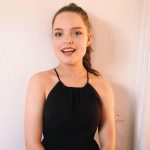 Alana Thorne
A former student at The Music Suite, Alana had great success, with 2 scholarships and exceptional HSC results.
Bio Coming Soon
Want to join us?
We are always looking for exceptional teachers, so if you'd like to join our team, fill in the form below and we'll be in touch!