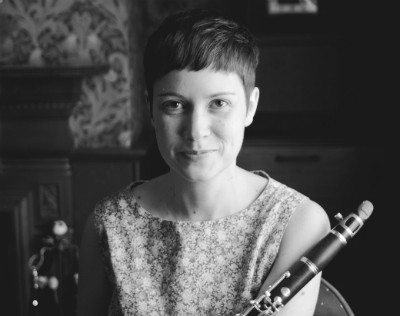 Kirsty has just returned from a very musical 3 years overseas. She holds a Bachelor of Music Studies from the Queensland Conservatorium of Music, where she studied clarinet under the tutelage of Paul Dean.
She has been teaching clarinet and saxophone for over 8 years in Brisbane, Sydney and London and is a passionate educator and conductor. Kirsty performs regularly with numerous independent bands, and has toured extensively in Australia, USA and Europe. From 2006 to 2009, she was a casual member of the Brisbane Philarmonic Orchestra. In her spare time, you'll find Kirsty in the studio composing for film and TV, and recording for various projects.
Kirsty is available to teach all woodwind instruments.