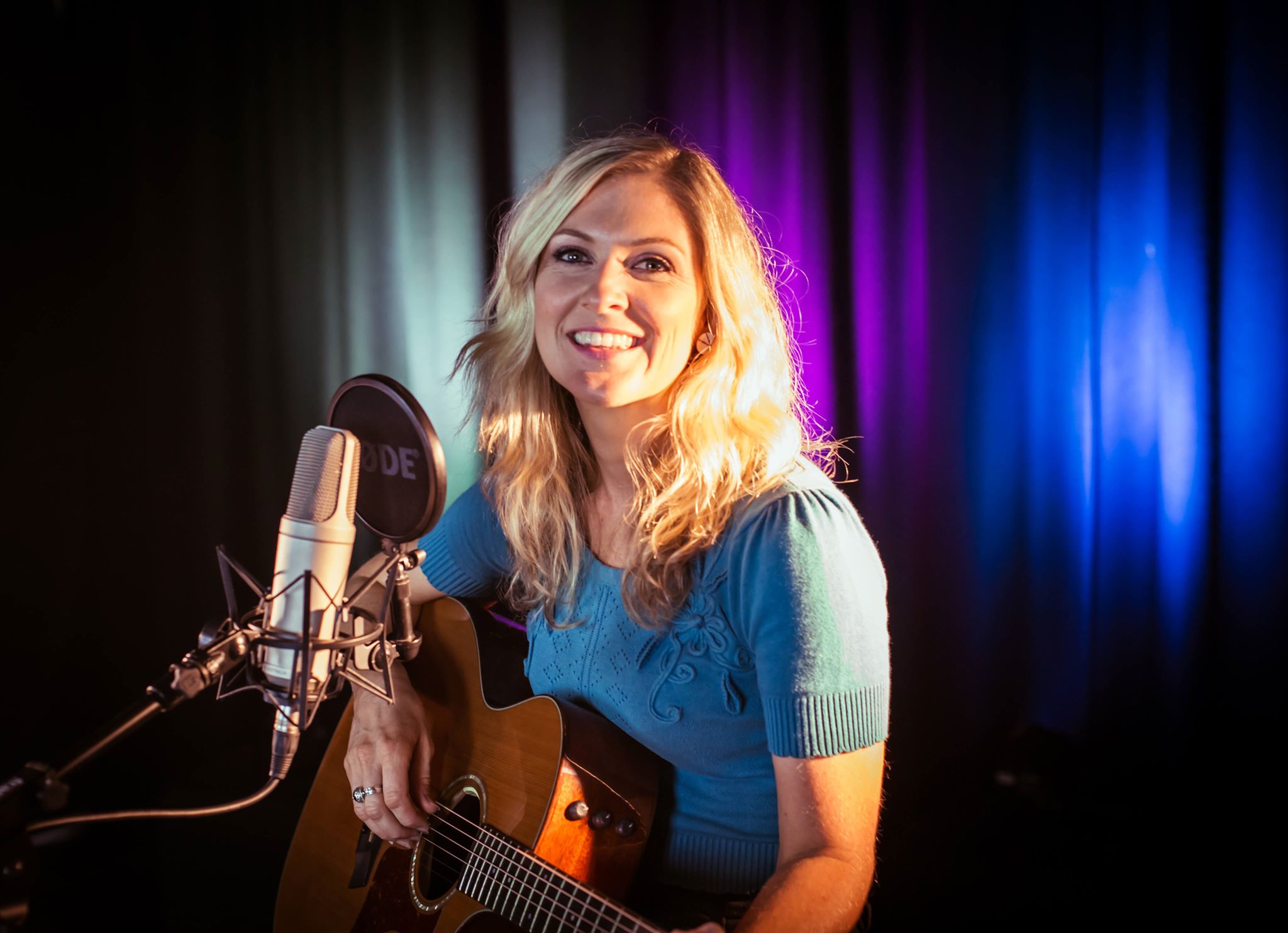 You will struggle to find people that can match Susie's love of music, it's her passion and her life.
From an early age playing casual duets with family members, to numerous performances at the famed Newtown School for the Performing Arts through to the many gigs as a seasoned performer, Music has been an ever present for Susie.
Noted for her soulful voice and as a gifted guitarist/pianist, Susie has performed around the country. Some of her music has been featured on Triple J, revealing the many influences on her career in music, most notably Joni Mitchell.
We're very fortunate to have Susie available to teach singing, piano and guitar!