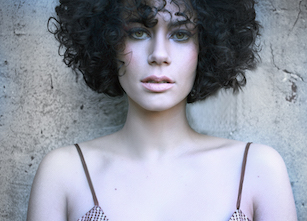 With over 15 years' experience, Orly is more than a vocal coach; she is a vocalist with a passion for singing, vocal technique and performance.
Since earning her Bachelor of Music with Honours, Orly has been constantly performing and recording in Australia, the USA, Asia, Europe & the UK. She has also shared her love and passion for singing, performance and vocal technique with students around the world.
As a vocal coach for all modern genres including, pop, jazz, RNB, and rock. Orly specialises in vocal technique, vocal health, on- stage performance technique, mic technique, recording studio technique, and vocal rehabilitation.
Orly will help you eliminate vocal strain, while helping your instrument reach it's full potential, as well as maximizing your performance ability and style, all while helping you maintain or restore your vocal health.