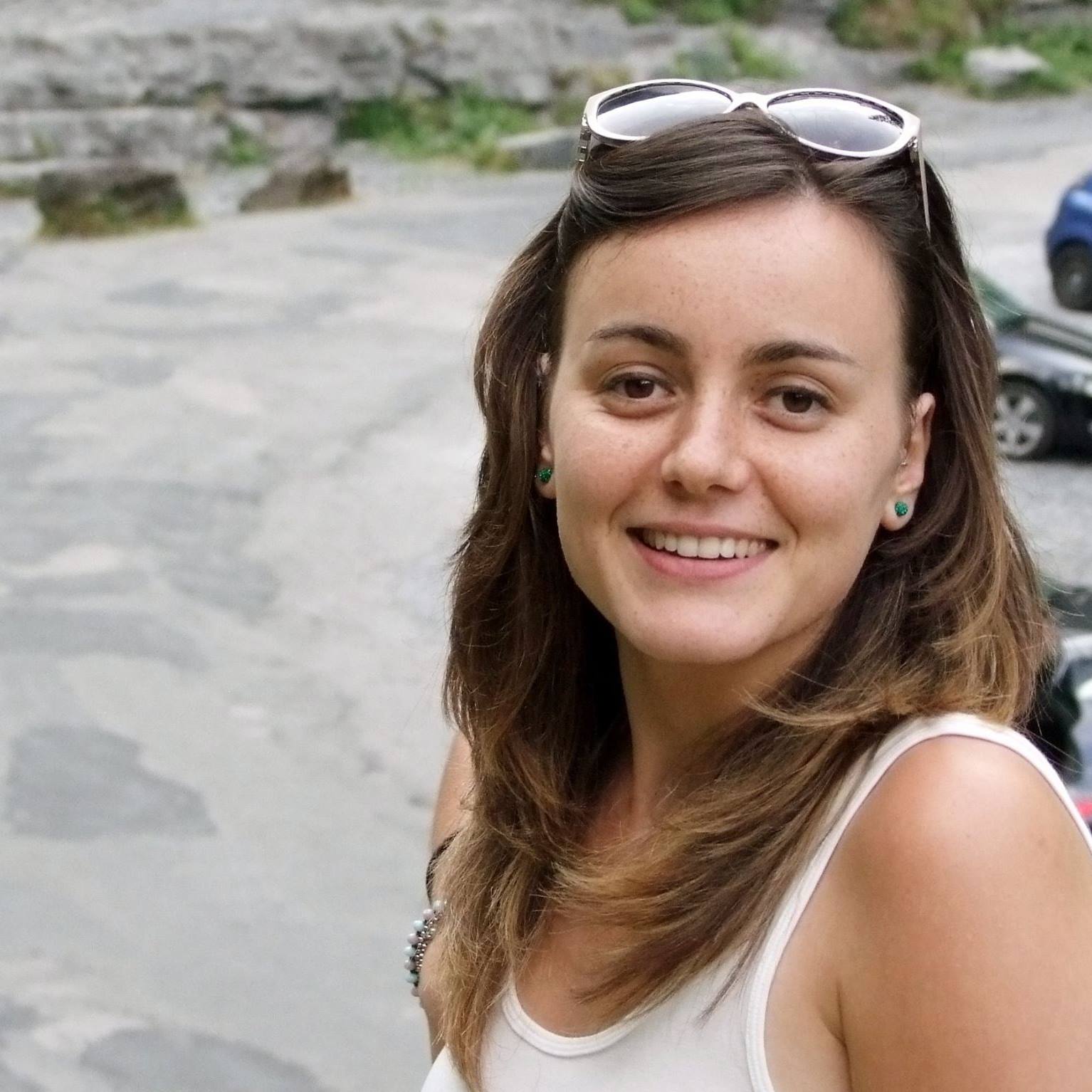 Marina started the study of clarinet at the age of 9 and she graduated with honours from the Conservatory of Padua, under the direction of the master Rocco Carbonara.
Marina has had a passion for singing since she was very young, starting in her church choir at the age of 7 and then taking lessons of modern and gospel singing. She has collaborated with kindergartens as a music teacher for didactic music projects, after attending the Orff Schulwerk training course for elementary education in music and movement.
Marina, available to teach clarinet, piano and voice,is very enthusiastic about teaching and she looks forward to sharing her passion for music with you!