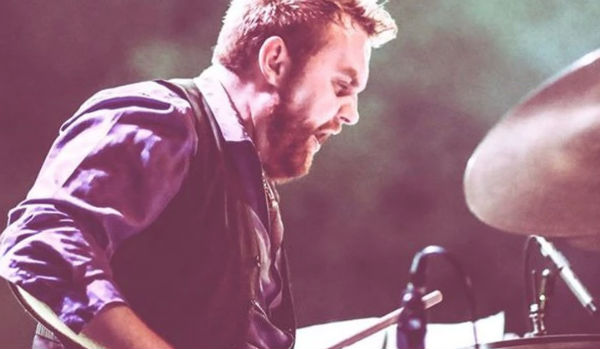 Sydney born and bred, Luke had a passion from a very young age. He started learning the piano at 7 and has never looked back.
When he turned 12, Luke decided percussion was his passion, securing a position in the drum line for one of the worlds largest marching bands. Luke was able to participate in the opening ceremony of the 2000 Olympic Games in Sydney.
Upon completing his schooling, Luke began a career as a session musician and touring drummer, playing for a number of well esteemed Australian artists. In 2008 Luke relocated to Nashville Tennessee for several years, touring and further perfecting his art.
Luke is passionate about sharing his love of percussion and all things music.