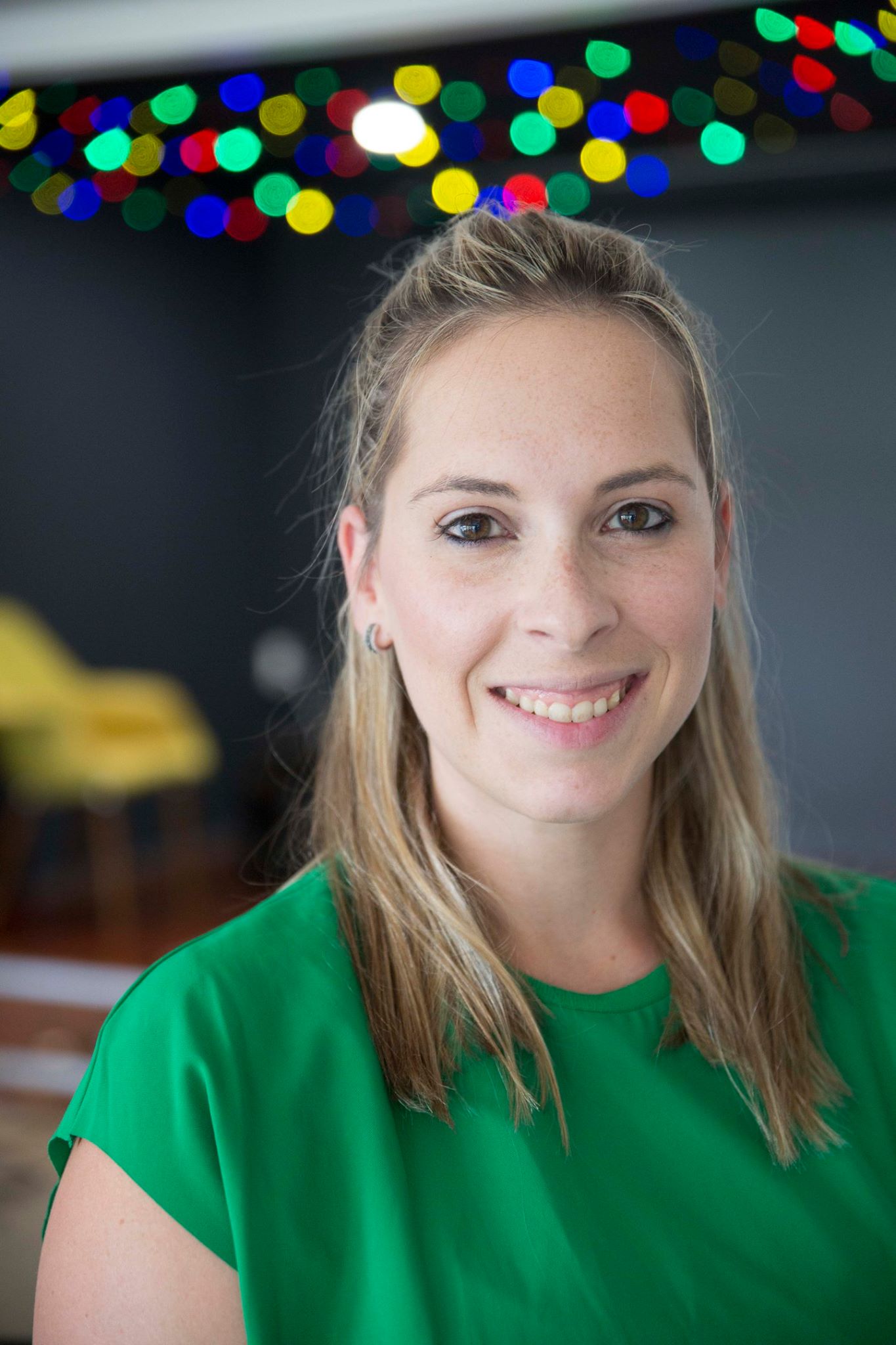 Studying under Sue Newsome, Jennifer Barrett completed a Bachelor of Music and Bachelor of Arts at the University of New South Wales, majoring in clarinet. During her studies, Jennifer studied abroad at McGill University's prestigious Schulich School of Music in Montreal, Canada.
Once she completed her studies, Jennifer started a mobile music school, that specialised in woodwind and voice.
Jennifer has been a member of numerous bands and jazz ensembles both in Sydney and Montreal. She has also music directed and performed in a variety of musicals, participated in a selection of vocal groups and is the lead singer of her band Kanvas Impressions. Jennifer also teaches woodwind at a number of private schools, including Cranbrook and Ascham in Sydney's eastern suburbs.
In 2014 Jennifer started the Summer Music Workshop, providing children with the opportunity to be a part of an extended musical program outside of school hours whilst being mentored by Australia's top musicians. This program has continued to expand with workshops now available throughout the year.
After years of expanding her mobile music service, Jennifer proudly opened The Music Suite in June 2016. The Music Suite provides a studio space for students to attend private lessons, group classes, masterclasses and workshops in the heart of Rose Bay.