Bluebell Music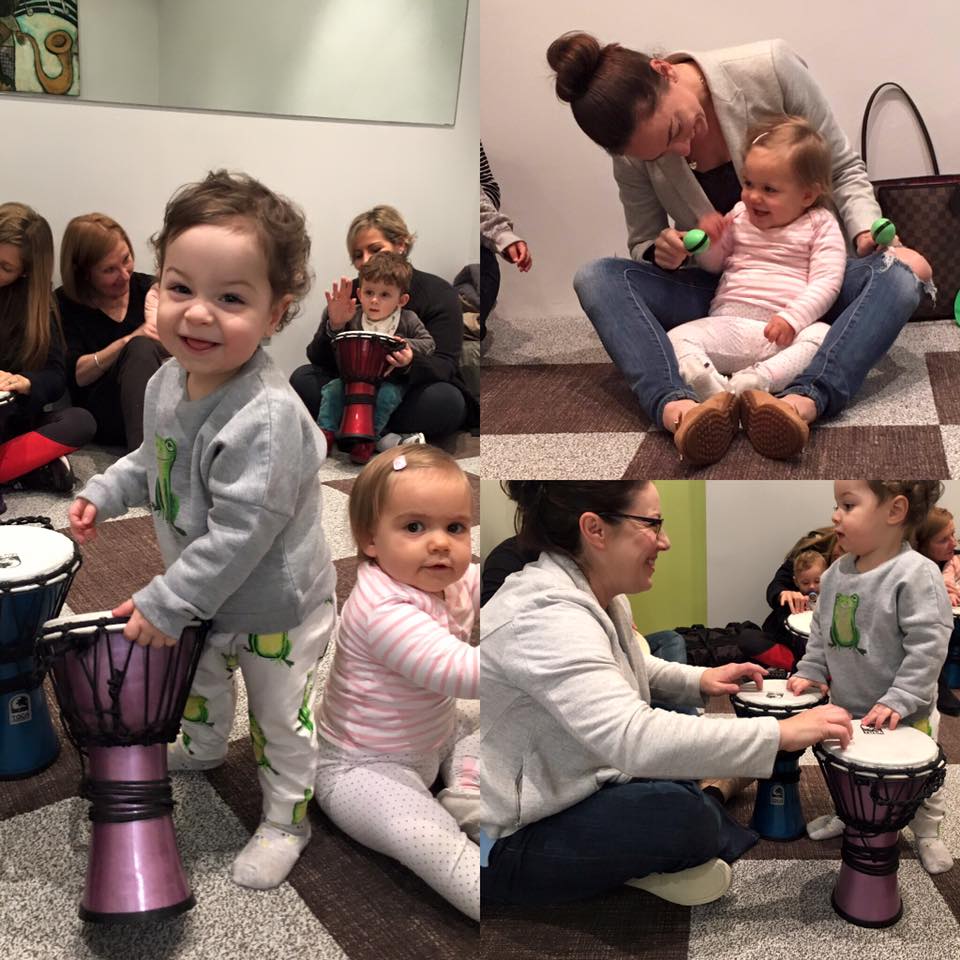 We generally advise parents that the age in which their children should start learning is 4. Just because your child is too young to learn a specific instrument, doesn't mean they're too young to be exposed to the wonders of music.
We are very fortunate to haveBluebell Music offering classes at our studio for children between the age of 3 months and 5 years. The basic concept is to foster a love of music through songs that your child will become familiar with. Every song is accompanied by fun activities which will help your child develop all the key concepts of music such as movement and listening.
Bluebell have classes at our studio twice a week, so if you're interested in attending classes in Rose Bay with your little one, email info@bluebellmusic.com.au  or contact us and we'll pass on your details.
Bonjour Babies
To further broaden your children's cultural and musical horizons 'Bonjour Babies' French language learning classes will be offering children aged from 6 months to 6 years exposure to the French language in a fun and musical way at our studio.
The classes give children a bilingual head-start in their early formative years when language learning is effortless. Parents can learn along with their child at the same time. The classes are designed for beginners and french speakers alike.
Bonjour Babies have a weekly classes at our studio, so if you're interested in attending at Rose Bay or want more info, email info@bonjourbabies.com.au  or contact us and we'll pass on your details.